Prison Poetry Workshop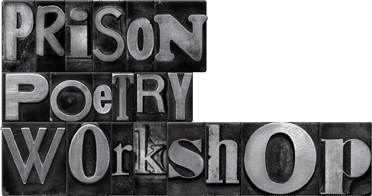 Sit in any prison classroom or recreation room and ask: How many writers are in the room? How many people are writing rhymes or poems? Carefully-folded pieces of paper come out of pockets – words written in tightly stylized hand-writing. As we listen to these poems we realize they hold a deep significance to our understanding of American culture and its tradition of democratic arts.
Prison Poetry Workshop is an eight-part public radio series produced by Narrative Arts and hosted by Rend Smith, that travels across the country exploring the history and stories connected to the this little understood literary tradition.
Each episode takes you to a different part of the country, including Alabama, California, Indiana, Louisiana, Michigan, New York and Washington, D.C. Visit the Prison Poetry Workshop website to listen to the episodes and check out more poems, blog and videos.