Blog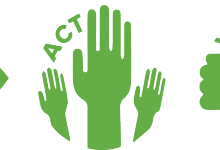 The 2016 Legislative Theatre Festival happens this May 4-5 in New York City. Organized by Theatre ...
FUTURE STORIES: Check out Narrative Arts' new article in the Chronicle of Philanthropy. It's about Imagining Utopia, a workshop ...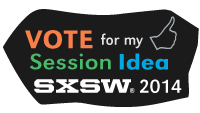 Narrative Arts has proposed a session to SXSW Interactive on "The Science of Storytelling," ...