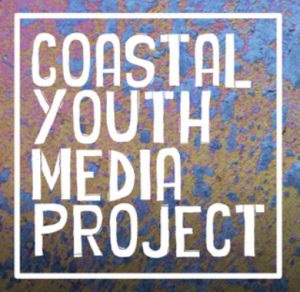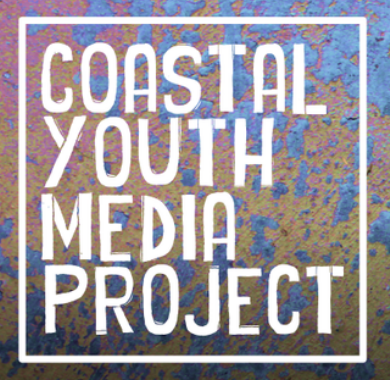 Coastal Youth Media uses community-based media training to develop leadership and civic values in North Carolina's coastal communities.
We believe that telling stories and making media can address pressing regional issues, connect communities, and transform lives.
Founded in 2016, Coastal Youth Media brings together young people and media professionals to create powerful documentaries and new-media productions that tell the stories of our region's diverse culture. Through the process of researching and producing original media, participants become leaders ready to address today's pressing issues.
To date, we have trained dozens of youth leaders and producing documentary shorts on topics such as racial profiling, regional identity, income inequality, and challenges facing the local fishing industry. Much of our work tells the story of the economic, health, and cultural challenges our region experiences due to rapid changes in technology, the environment, and urbanization.
These documentaries have been presented at faith-based organizations, community centers, public parks, and through local media outlets.
The objectives of Coastal Youth Media are to:
Use media as a tool to prepare young people for success in school, work, and life.
Empower participants to become engaged citizens and to recognize the interconnections between coastal communities and the rest of the world.
Build upon the rich history of coastal culture to empower our youth to develop their voices and creative abilities.
Amplify the voices of youth on the North Carolina coast so they can reach local communities and the decision-makers who affect their lives.

The Coastal Youth Media was founded by Narrative Arts staff, who come from the fields of journalism, art, and organizing.