LEADERSHIP TEAM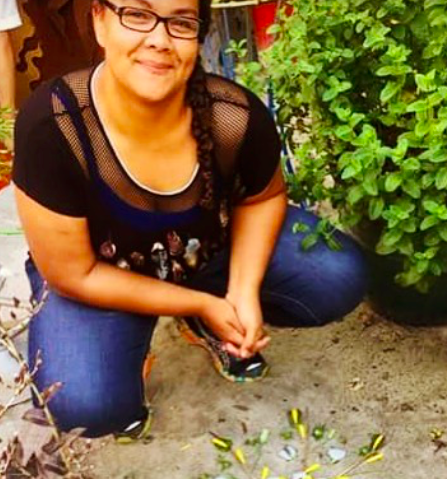 Franchon Francees, Senior Cultural Strategist. Franchon is a youth advocate, educator and licensed professional counselor who is also a member of the Lakota Sioux. Frachon has organized education and programming for youth in both rural and urban communities throughout the South working at the intersection of storytelling, leadership and life skill development and healing trauma. Deep listening and the creation of intergenerational relationships to build racial and social justice is at the core of her practice.  She holds a masters in clinical mental health from Ohio University and is currently in practice in Wilmington, North Carolina. Franchon is the founder of her own company Healing Your Almond.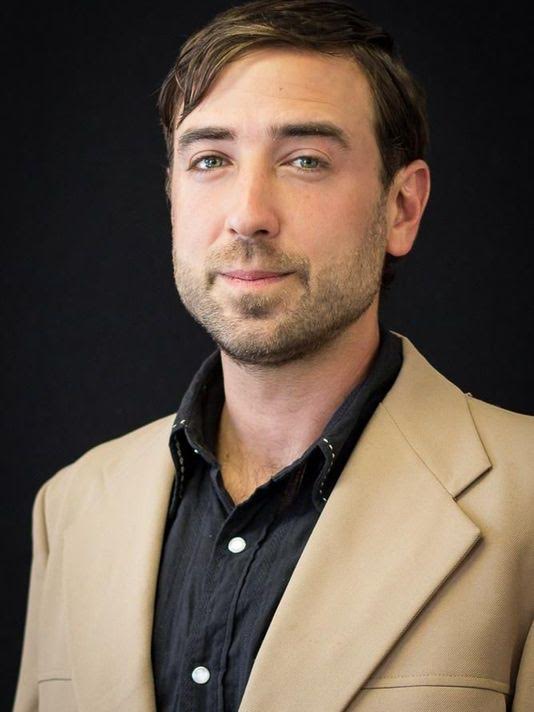 Panagioti Tsolkas, Senior Organizer. As senior organizer for Narrative Arts Panagioti Tsolkas supports our Nation Inside project, a national network of grassroot groups fighting mass incarceration.  Panagioti has led the Campaign to Fight Toxic Prisons and other campaigns for prisoner rights, and is co-founder of the Human Rights Defense Center's Prison Ecology Project. As a former editor for Earth First! Journal and a writer/researcher for Prison Legal News, he has years of experience writing about social and criminal justice. Panagioti is from a Greek immigrant family, has a loving partner and co-parents two amazing children.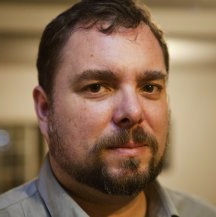 Nick Szuberla, Director of Narrative Strategies. Nick has helped design and lead national public information campaigns on issues ranging from sentencing reform to U.S. energy policy. He began his work at the Highlander Research and Education Center in 1996, and then joined Appalshop, an arts and cultural center in Whitesburg, Kentucky. Not long after, Nick founded Holler to the Hood (a multimedia project exploring urban/rural relationships), Thousand Kites (a national dialogue project addressing the U.S. criminal justice system) and Calls from Home (an interactive radio and organizing project). He has produced award-winning documentary films, radio series, and multimedia productions. He has also trained hundreds of youth and adults in how to use low-cost media as an organizing tool, and has done artist residencies in 38 states. He is a graduate of Antioch College.
THEATER ENSEMBLE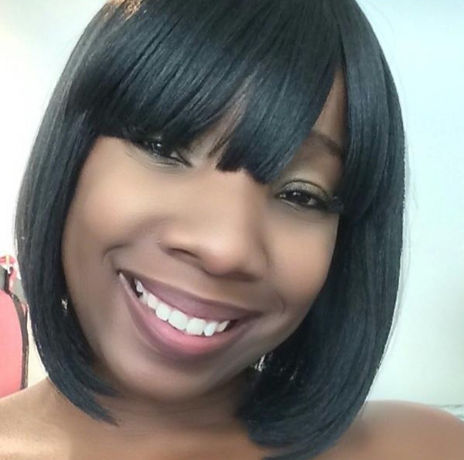 Adrienne DeBouse: performer and singer. Adrienne made her theatrical debut at the age of ten. She left the stage of Philadelphia, PA and for the last thirty years she has distinguished herself as a psalmist, noted character actress, and has received rave reviews for her supporting roles. Her body of work includes Maadhimisho, Steal Away, and tech assistant for Uncle Rufus. Her role as Glenda in The Wiz in 2009 launched a sensational run of shows with Techmoja under the artistic direction of Kevin Lee-Y Green. such as: The House That Gordy Built, Hairspray, Jesus Christ Superstar, The leading role as Timone in Once On This Island, The Color Purple as Shug Avery and Dreamgirls as the bubbly Lorrell. Adrienne has a profound love for the Arts and before she steps onto any stage, she reminds herself of her favorite quote by Aristotle "We are what we repeatedly do; Excellence, therefore is not an act but a habit."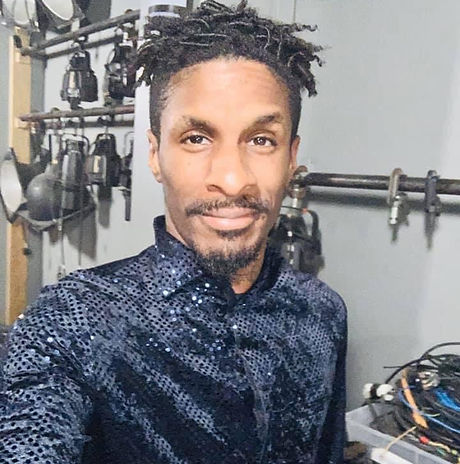 Michael Sherrod: performer and poet. Michael was born and raised in Greensboro, North Carolina. He received his acting, vocal and dance training at DREAMS Of Wilmington under the tutelage of Margaret Carr, Vincent Holmes, and Kevin Lee-Y Green. He started acting in the local Children's Theater and has since joined the Techmoja Dance and Theatre Company. He has performed in: The House that Gordy Built (Manuel); Once On This Island (Storyteller); Dreamgirls (Little Albert); West Side Story (Pepe); and The Color Purple (Ensemble). Michael is also an emerging poet and spoken word artist.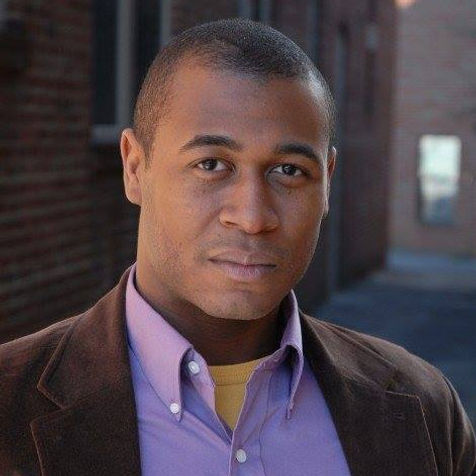 Terrill Williams: performer and costume designer. Terrill was born in Wilmington, North Carolina, He is a graduate of East Carolina University with a degree in Vocal Performance and Music Education. Some of his performance credits include Dreamgirls (Curtis Taylor Jr.), Once on This Island (Agwe), Hairspray, Smokey Joe's Café, Five Guys Named Moe (Big Moe). He was also a performer on the cruise ship, Palm Beach Princess, for three years and was in the National Tour of Lost in the Fifties in 2007. Terrill also has fifteen years experience in costume design You can see some of costume design in the Starz television Production of Hightown..
BOARD OF DIRECTORS

Margo Miller, Executive Director, Appalachian Community Fund.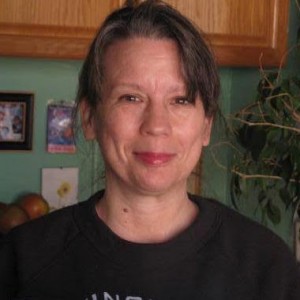 Tanya Mote, Associate Director, Su Teatro Cultural and Performing Arts Center.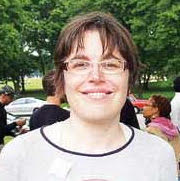 Laurie Jo Reynolds, Assistant Professor of Social Justice, School of Art and Art History, University of Illinois at Chicago.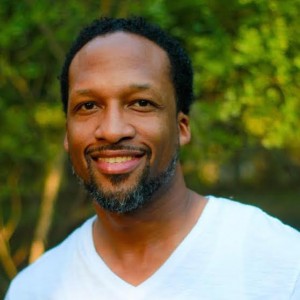 Carlton Turner, Executive Director, Mississippi Center for Cultural Production.
Affiliations are for identification purposes only; no institutional endorsement is implied.