LEADERSHIP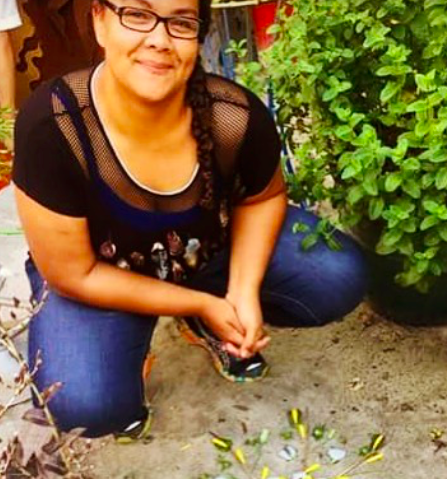 Franchon Francees, Special Projects. Franchon Francis is a youth advocate, educator and licensed professional counselor who is also a member of the Lakota Sioux. Frachon has organized education and programming for youth in both rural and urban communities throughout the South working at the intersection of storytelling, leadership and life skill development and healing trauma. Deep listening and the creation of intergenerational relationships to build racial and social justice is at the core of her practice.  She holds a masters in clinical mental health from Ohio University and is currently in practice in Wilmington, North Carolina. Franchon is the founder of her own company Healing Your Almond. 
 

 Kevin Lee-Y Green, Artist and Culture Strategist. Kevin is a native  of Bolivia, North Carolina  (population 143) and a graduate of the    University of North Carolina School of the Arts where he studied   contemporary dance and ballet. Kevin believes in the power of telling  and listening to stories and in the role stories play in shaping the futures  of communities. He is the founder of Techmoja Dance and Theater  Company— an inclusive and diverse dance company created in    partnership with his mother, community leader, and culture bearer  Donna Joyner Green.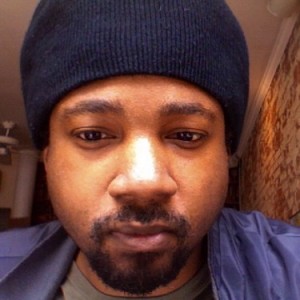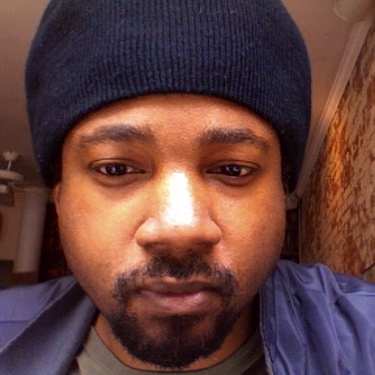 Rend Smith, Special Projects. Rend is a writer by trade and began his relationship with the printed word exploring highbrow and lowbrow storytelling through internships at both Marvel Comics and the Antioch Review. From there, he moved on to the decidedly middlebrow pursuit of journalism. His work has appeared in the Village Voice, Washington City Paper, and New York Times, as well as other publications. His stories have explored the tragedy and comedy of community dynamics, delving into everything from mass shootings to noise ordinances. Since entering the nonprofit world, he's worked on projects that focus on using narrative as a means to process and communicate disparate human experiences.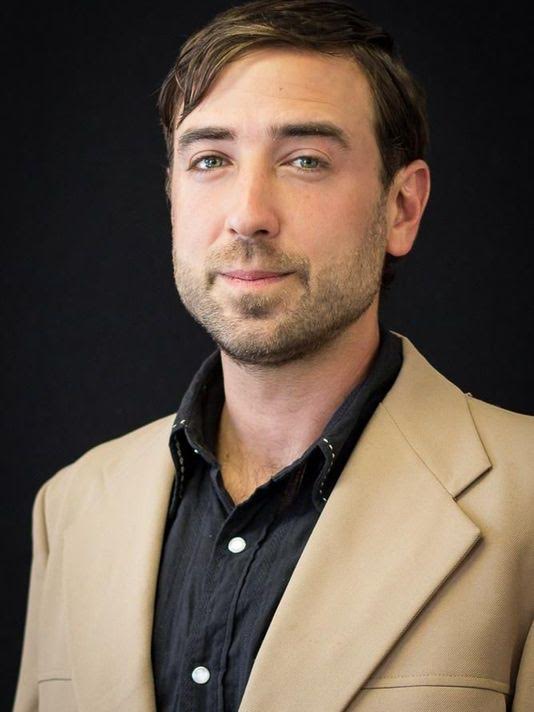 Panagioti Tsolkas, Senior Organizer. As senior organizer for Narrative Arts Panagioti Tsolkas supports our Nation Inside project, a national network of grassroot groups fighting mass incarceration.  Panagioti has led the Campaign to Fight Toxic Prisons and other campaigns for prisoner rights, and is co-founder of the Human Rights Defense Center's Prison Ecology Project. As a former editor for Earth First! Journal and a writer/researcher for Prison Legal News, he has years of experience writing about social and criminal justice. Panagioti is from a Greek immigrant family, has a loving partner and co-parents two amazing children.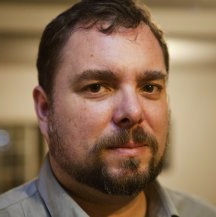 Nick Szuberla, Executive Director and co-founder. Nick has helped design and lead national public information campaigns on issues ranging from sentencing reform to U.S. energy policy. He began his work at the Highlander Research and Education Center in 1996, and then joined Appalshop, an arts and cultural center in Whitesburg, Kentucky. Not long after, Nick founded Holler to the Hood (a multimedia project exploring urban/rural relationships), Thousand Kites (a national dialogue project addressing the U.S. criminal justice system) and Calls from Home (an interactive radio and organizing project). He has produced award-winning documentary films, radio series, and multimedia productions. He has also trained hundreds of youth and adults in how to use low-cost media as an organizing tool, and has done artist residencies in 38 states. He is a graduate of Antioch College.
BOARD OF DIRECTORS

Margo Miller, Executive Director, Appalachian Community Fund.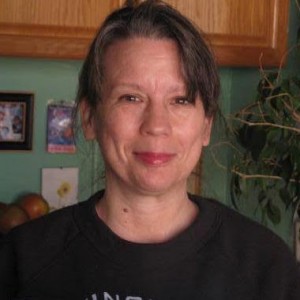 Tanya Mote, Associate Director, Su Teatro Cultural and Performing Arts Center.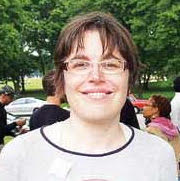 Laurie Jo Reynolds, Assistant Professor of Social Justice, School of Art and Art History, University of Illinois at Chicago.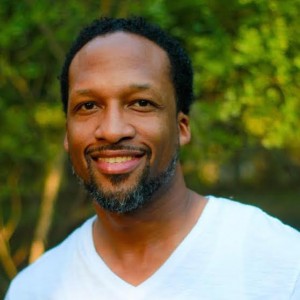 Carlton Turner, Executive Director, Mississippi Center for Cultural Production.
Affiliations are for identification purposes only; no institutional endorsement is implied.