Blog
Check out our new storytelling guide!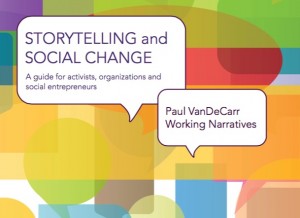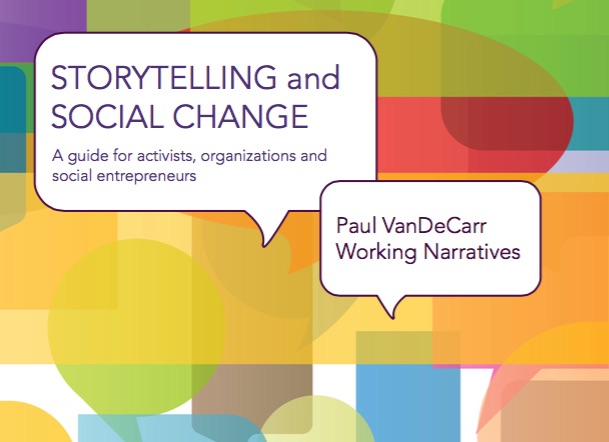 Now available! The online edition of our updated guide on "Storytelling and Social Change" — a strategy guide for nonprofits, activists, social entrepreneurs, funders and other change-makers.
With chapters on everything from how to develop a storytelling strategy, to integrating stories and statistics, to reaching new audiences, to using fiction and humor, to the many forms of storytelling, this is your free, A-to-Z guide on the topic.
Coming very soon, we'll have a free PDF download of the guide and a print edition. Coming in early 2016, we'll have online courses and in-person workshops on topics in social-change storytelling.
Get started now, and check out the new guide online!  https://narrativearts.org/story-guide/.
Thanks for reading!
– Paul VanDeCarr