WELCOME TO THE WORKING NARRATIVES BLOG
Check here for occasional posts on storytelling and social change. Posts will include round-ups on news and resources, think pieces, mini case studies, advice, Q&As, virtual roundtables and more. Got a story or question you'd like us to consider blogging about? Write to us at info@narrativearts.org.
Blog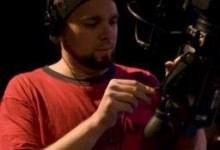 Narrative Arts' executive director and co-founder Nick Szuberla talked with Lisa Dent of Creative ...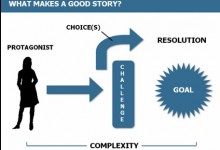 Narrative Arts' managing director Paul VanDeCarr did a webinar with the Communications Network, a ...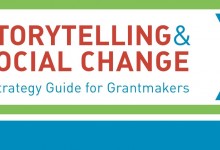 This fall, keep an eye on the blog for events related to the release ...