Blog
Weekly roundup: #Case4Comm, Narativ podcast, more!
"The Case for Communications" is a new series of articles on how smart, strategic communications can help nonprofits and foundations win. The series is a partnership of the Communications Network and the Stanford Social Innovation Review, and features nonprofit and foundation leaders sharing case studies of how communications can drive change. Read the introductory article here, and stay tuned for more in the weeks to come. On Twitter, follow #Case4Comm.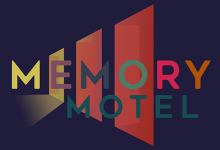 Narativ, the listening and storytelling company, has worked with many original storytellers. To bring some of their stories to a broader audience, they're launching their first podcast, "Memory Motel," on March 15. Visit the podcast website to listen to a trailer, or subscribe and be among the first to hear the premiere episode!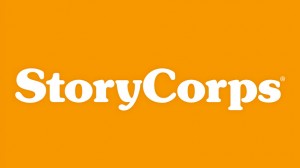 How can nonprofits work with StoryCorps? That's the topic of a sidebar (scroll to bottom of that page) in our new guide on "Storytelling and Social Change." Other chapters focus on such topics as how to tell a good story, how to develop a story strategy, how to connect with new audiences, and lots more! Read the online magazine-style version, or go to this page to download the PDF or order a print copy.