Blog
Working Narratives is now Narrative Arts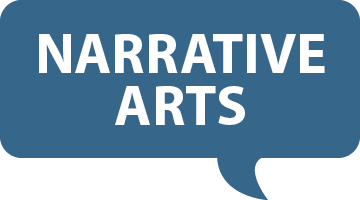 Working Narratives has taken a new name: Narrative Arts. This new name reflects our continued growth in the arts and social justice field.

In 2022 we are adding two long-time partner organizations as new divisions of our organization. Land and People Productions (a rural media production company) and Techmoja (a southern performing arts and dance company) will expand our capacity to drive stories and narrative strategies for racial and social justice. Led by media maven Sarah Sloan and veteran cultural organizer Kevin Lee-Y Green respectively we are thrilled to continue working together.

As our organization adds close to a dozen new team members and collaborators we will continue our mission of building social justice through the power of storytelling and narrative change.   
We have offices in Asheville, Morehead City, and Wilmington, so we encourage North Carolina friends and visitors to give us a ring.